This is duel nr.
187
folks!
The rules this time were:
The duel against mister X.
- Napoleonic French Young Guard
Hat set 8o34
- Monthly duel mister X
- 2 pictures
You have a week to choose your winner.
Once again gentlemen take your places and may the best painter win.
Please leave comments after the duel has finished
# If you like to duel mr X, there are still a few monts left! #
# If you like to be Mr. X 2020, mail me at bfduel@gmail.com #
"Young Guard Voltigeur"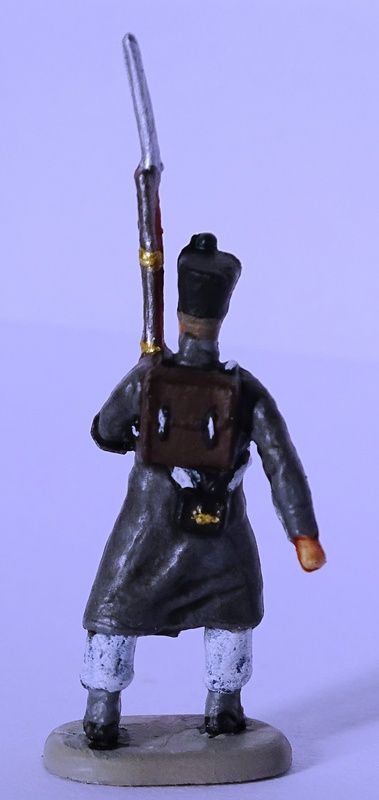 vs

"Heigh ho heigh ho allons à Waterloo"