Fort George, Brimstone Hill, St. Kitts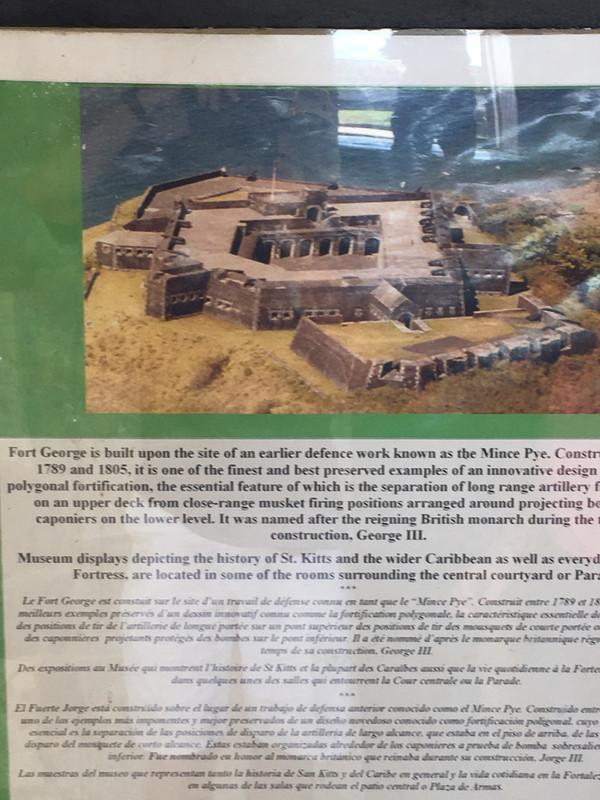 Following the discovery of the island and befriending its inhabitants the usual process of eliminating them soon afterwards took place.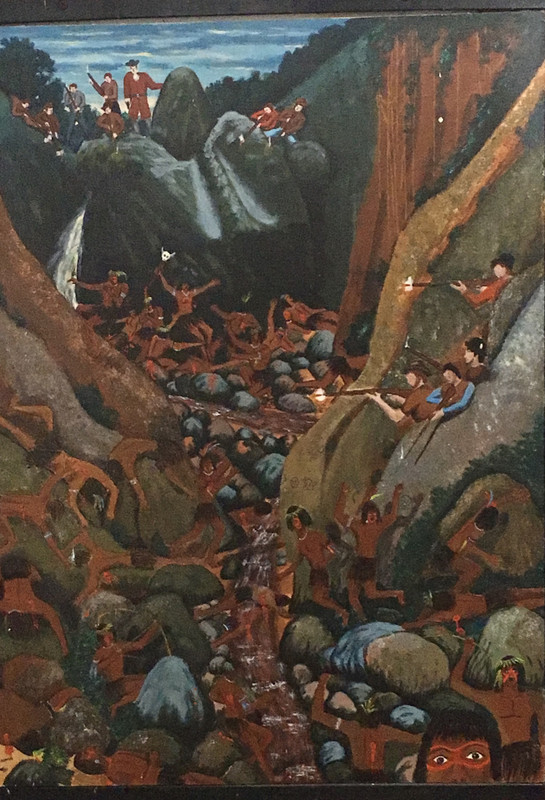 The cultivation of cash crops and commodities soon led to the rival European nations trying to eliminate each other via treaties or war.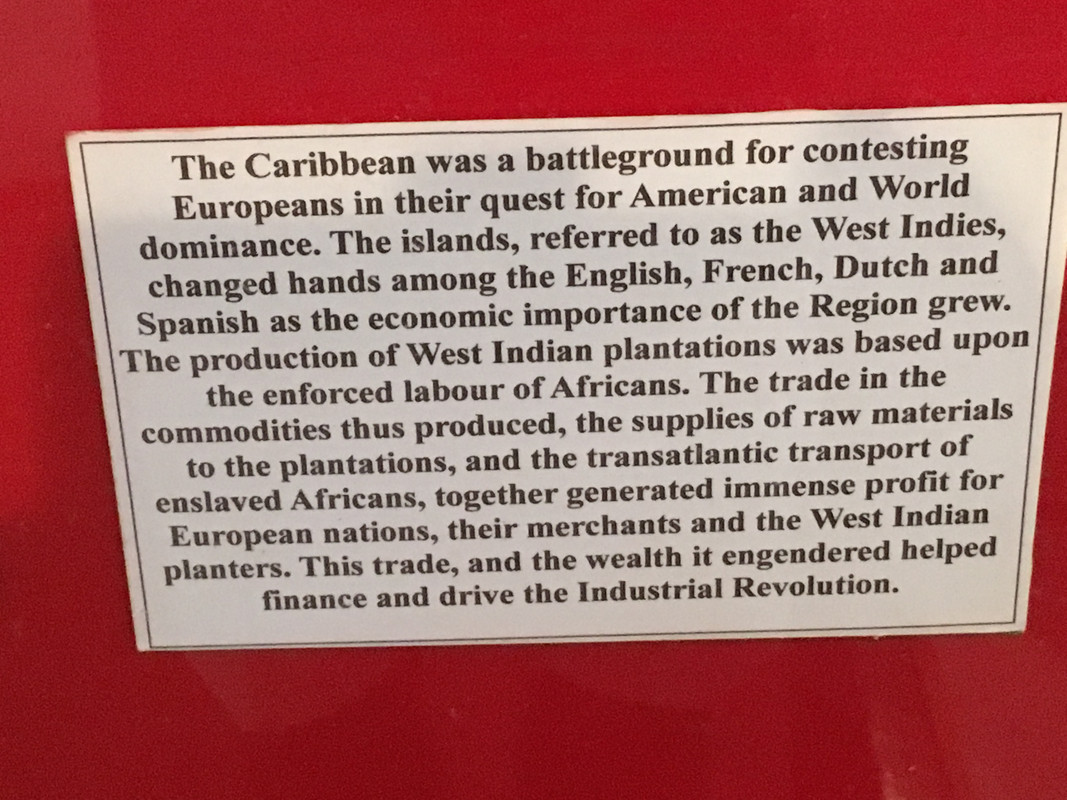 The treaty of Breda in 1667 allowed the English half of the island and the fortress building commenced in 1690 on top of a former fort known as the mince pye.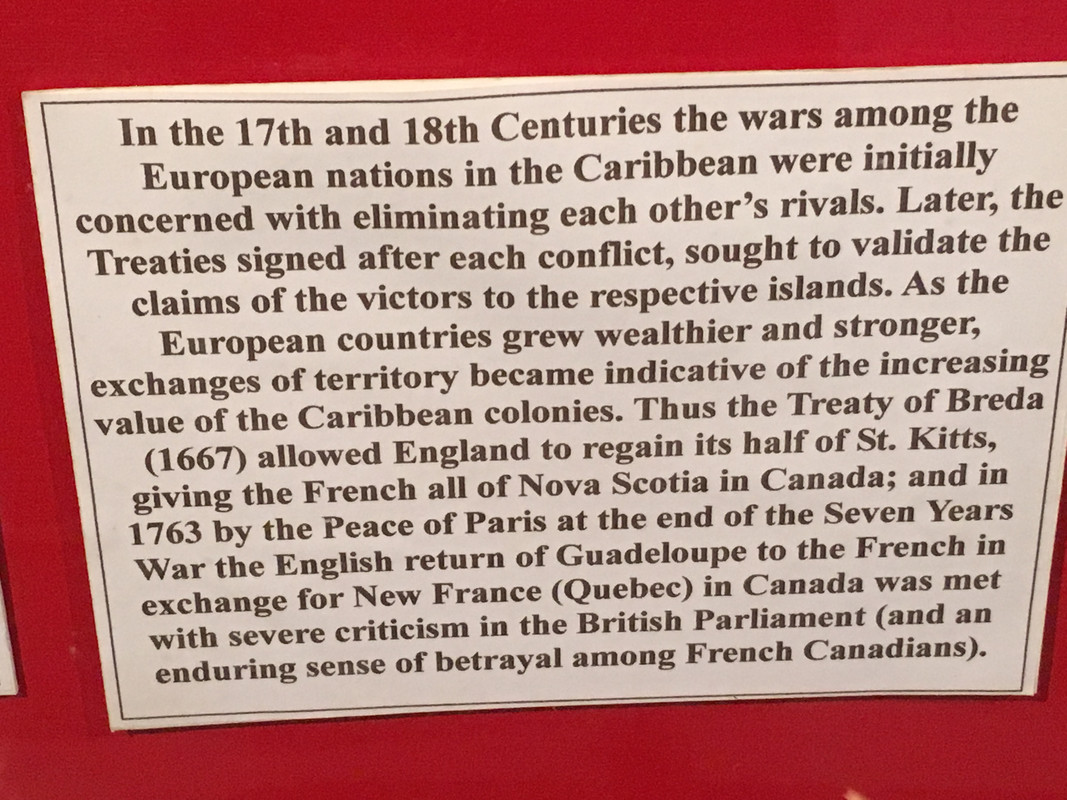 The fortress is a unique example of a polygonal design with long range cannon being emplaced high above the musket balconies.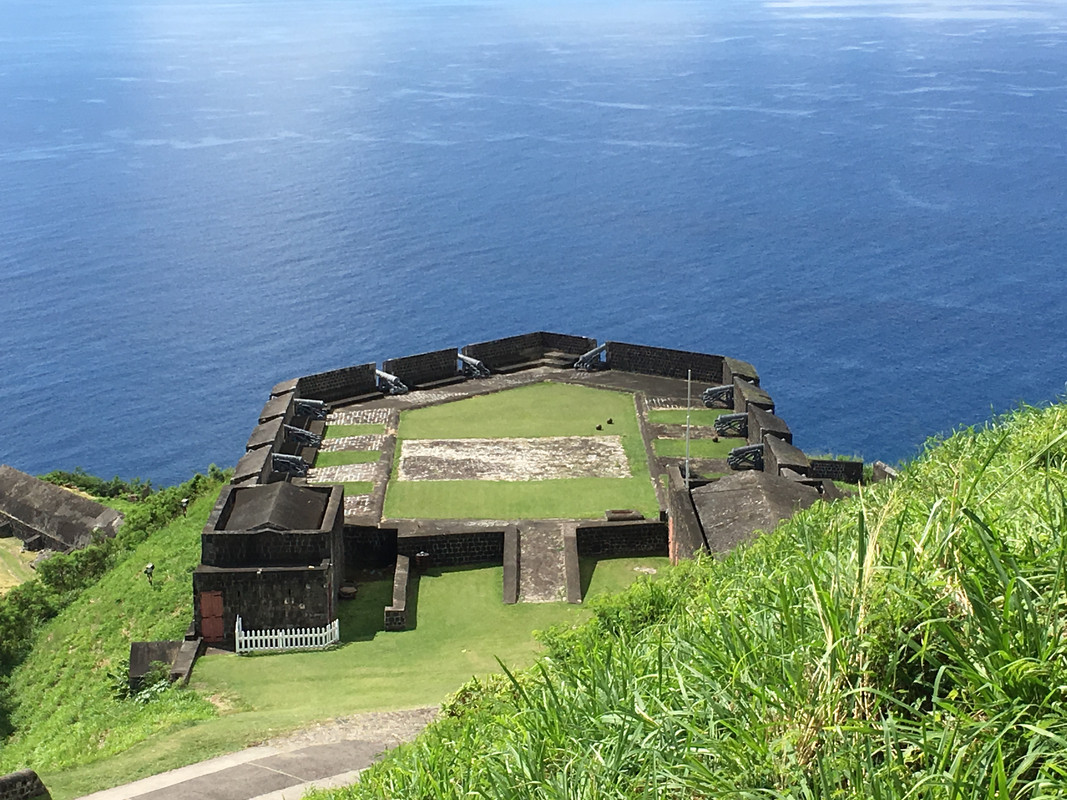 In January 1782 eight thousand French troops besieged one thousand men from the militia, Royal Scots and the East Yorkshire regiments.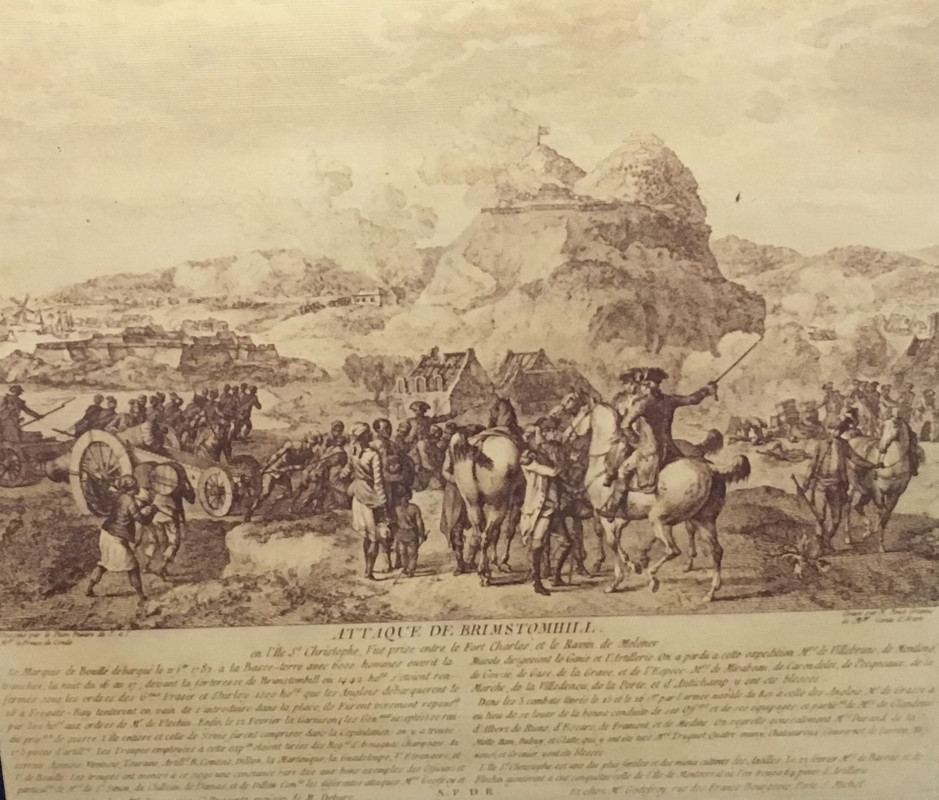 On the 12th February the garrison surrender with full military honours. However, a year later the Island was returned to the British under the Treaty of Versailles ( another one).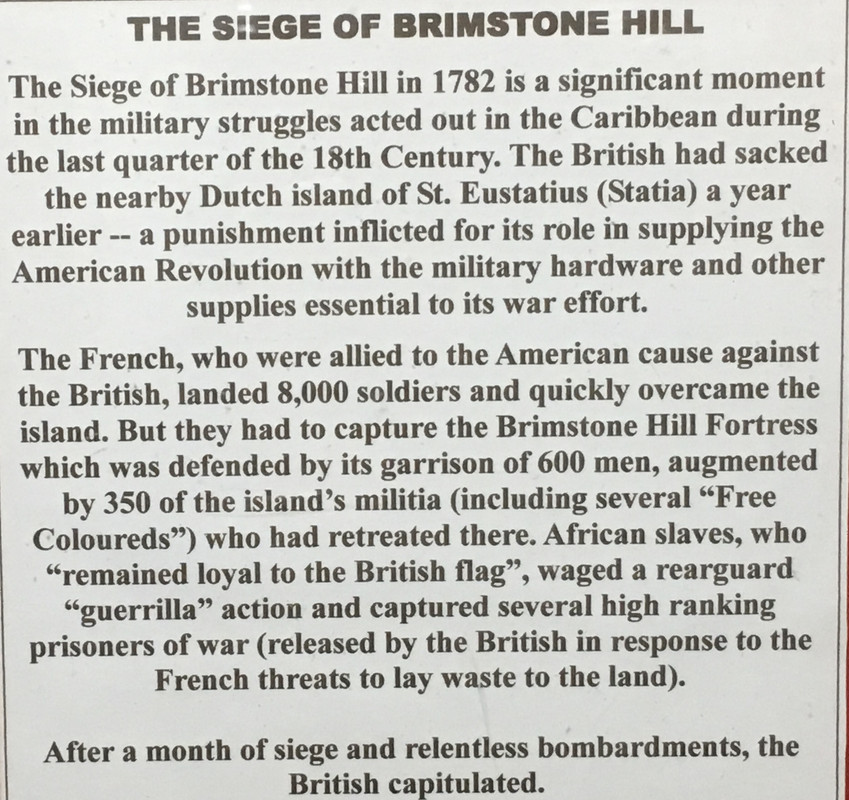 In 1852 the fort was abandoned and in 1965 restoration work was commenced.
The fort is essentially intact and gives great views of the coast and it's obvious military significance. It is a UNESCO world heritage site.
The interior has various museum sections showing the history and also everyday life in the fort.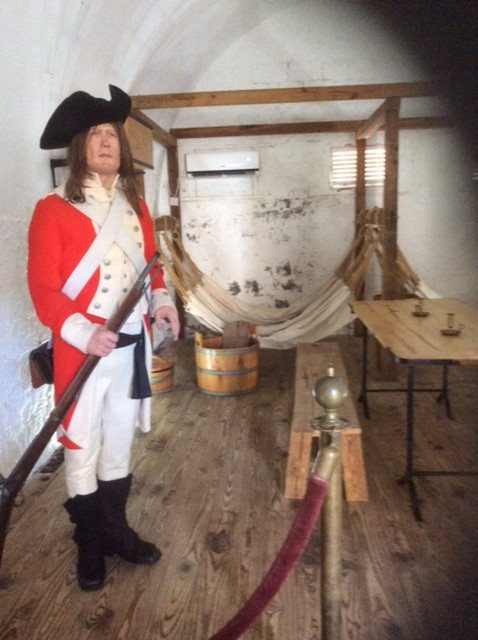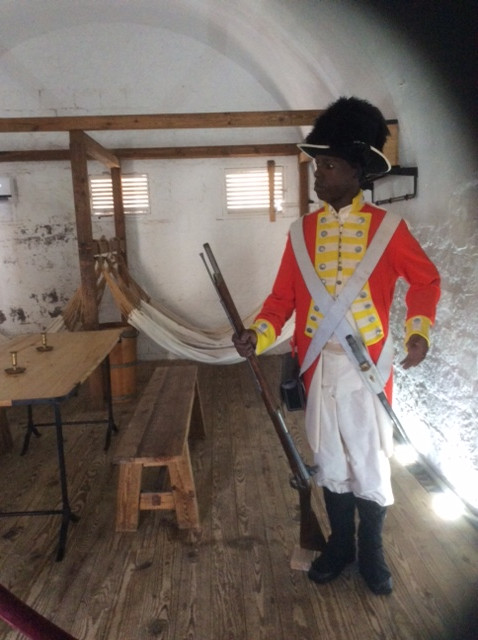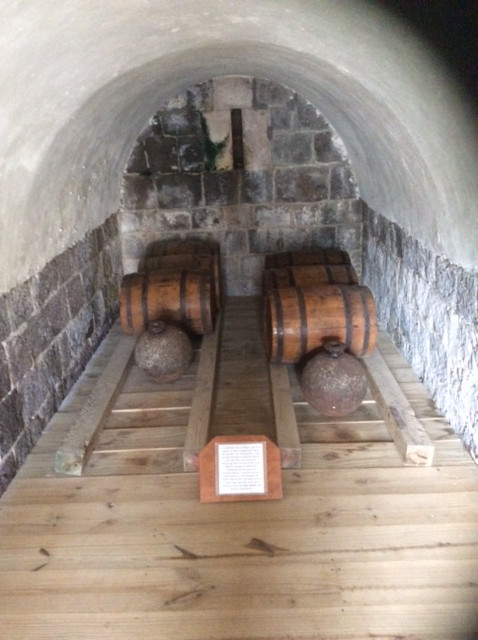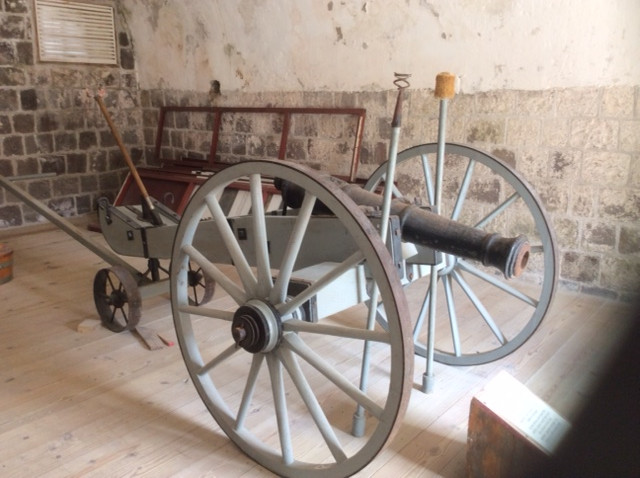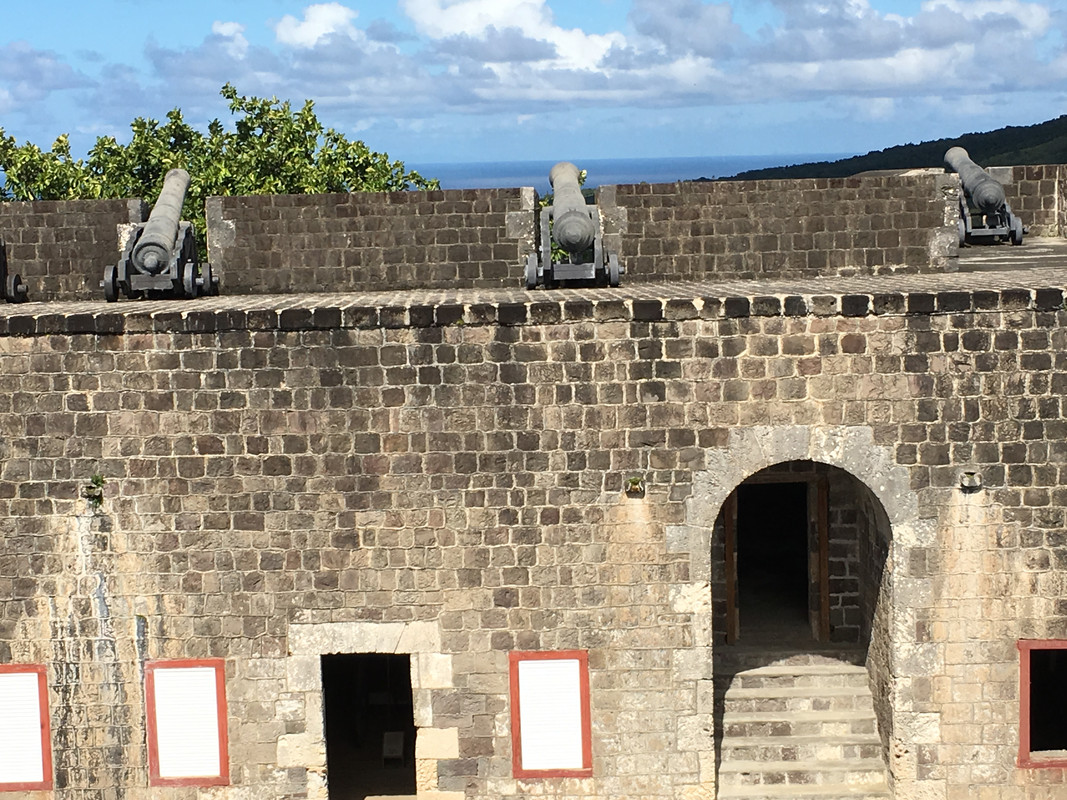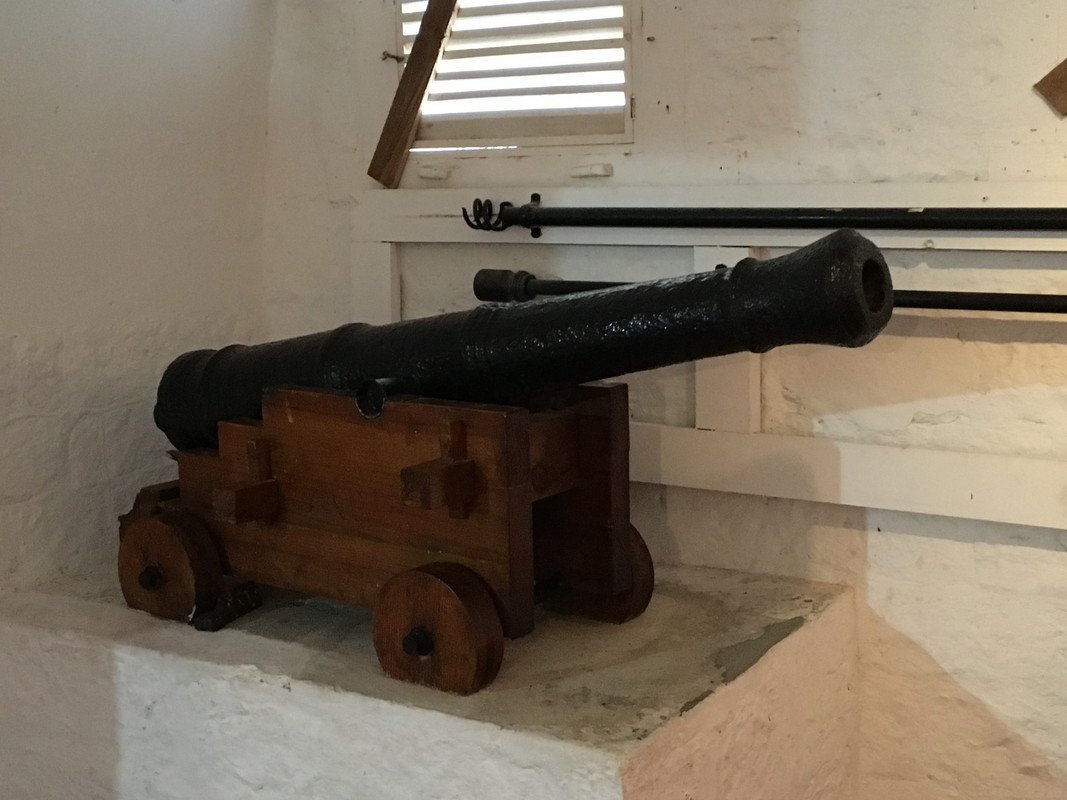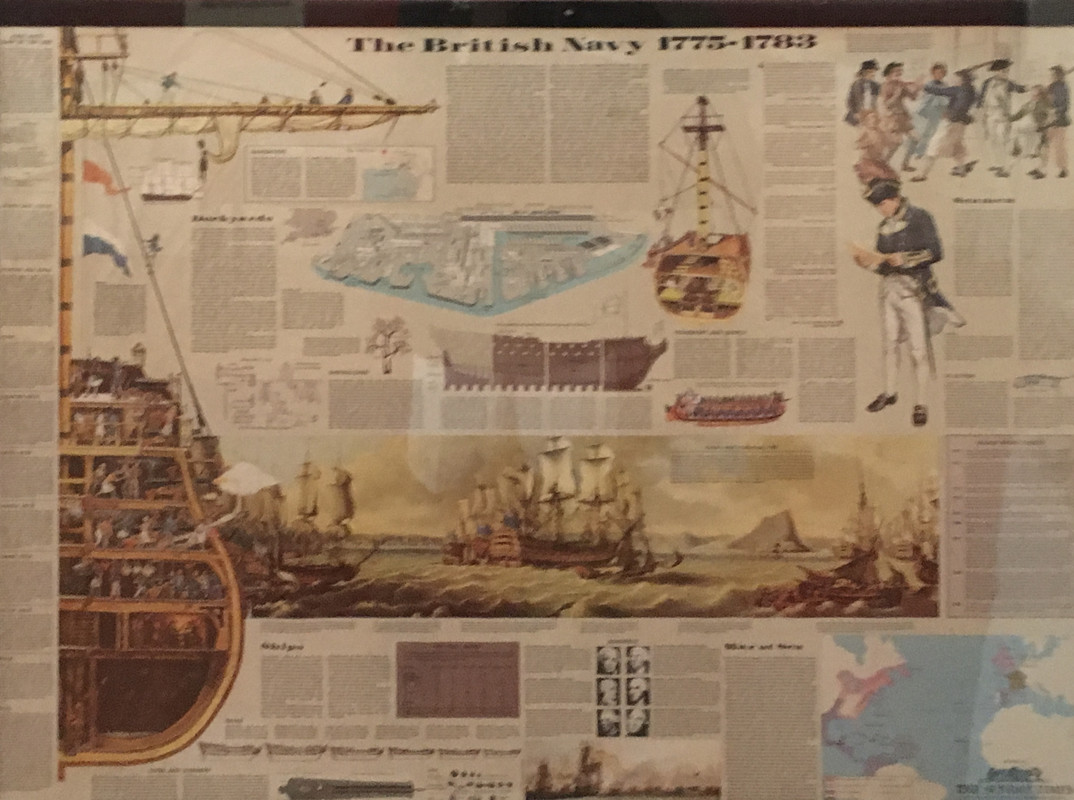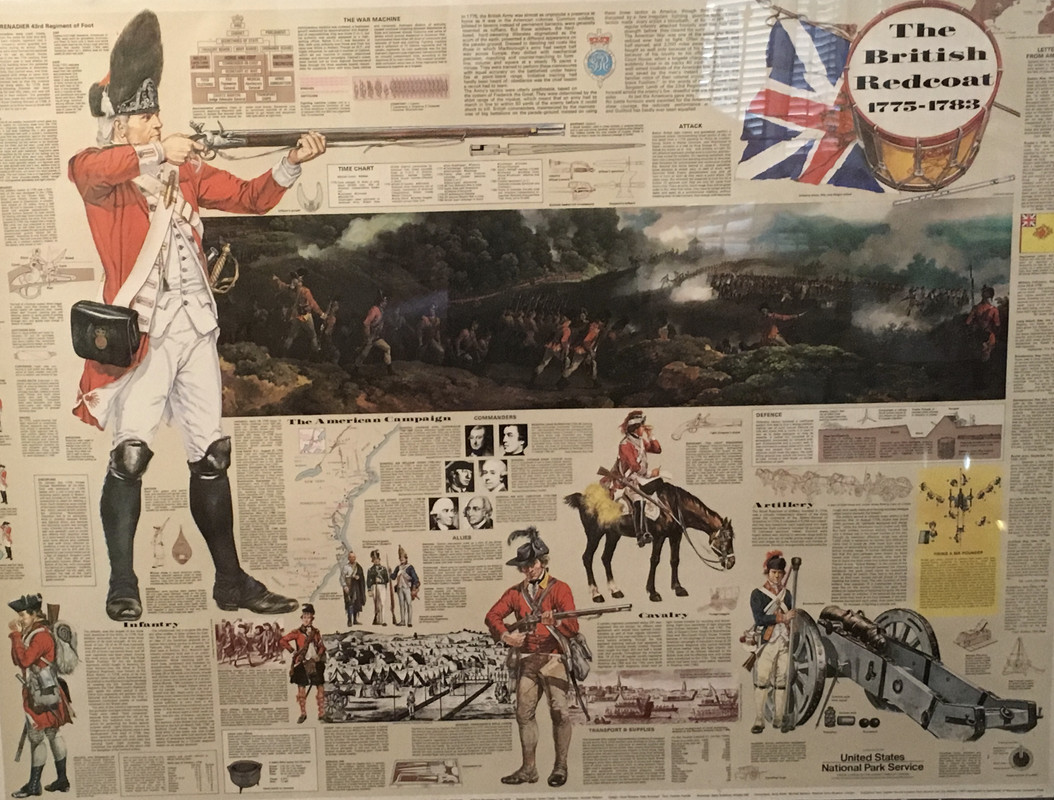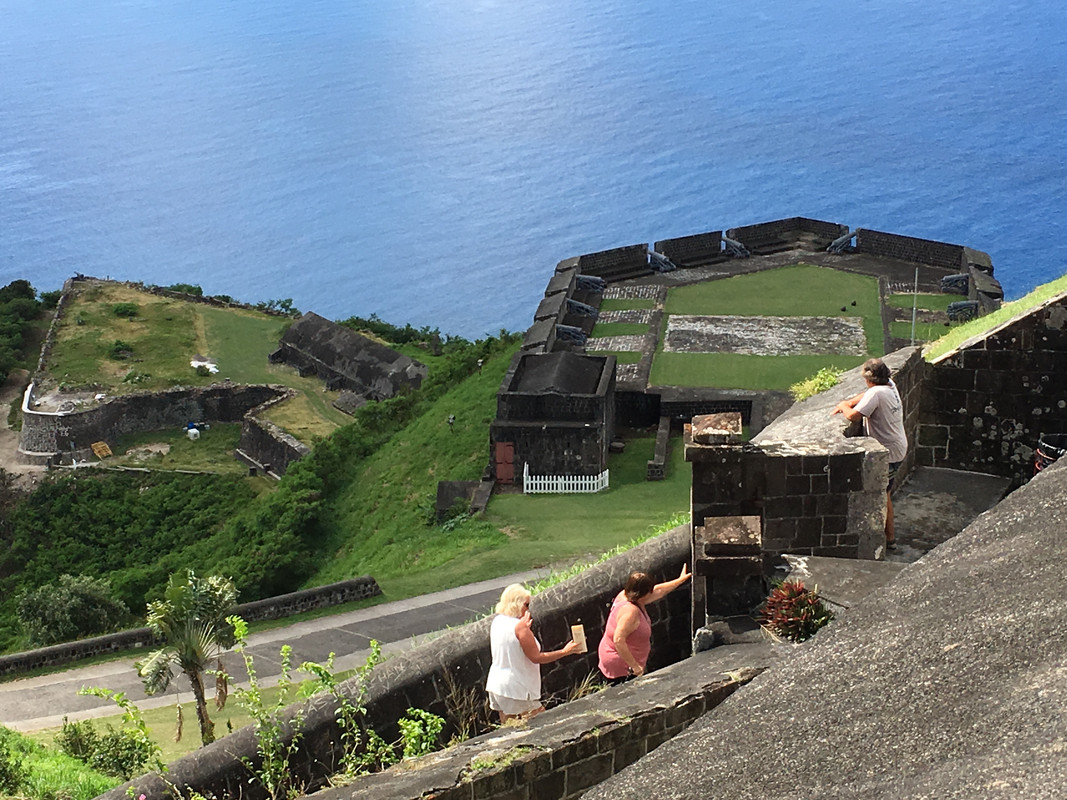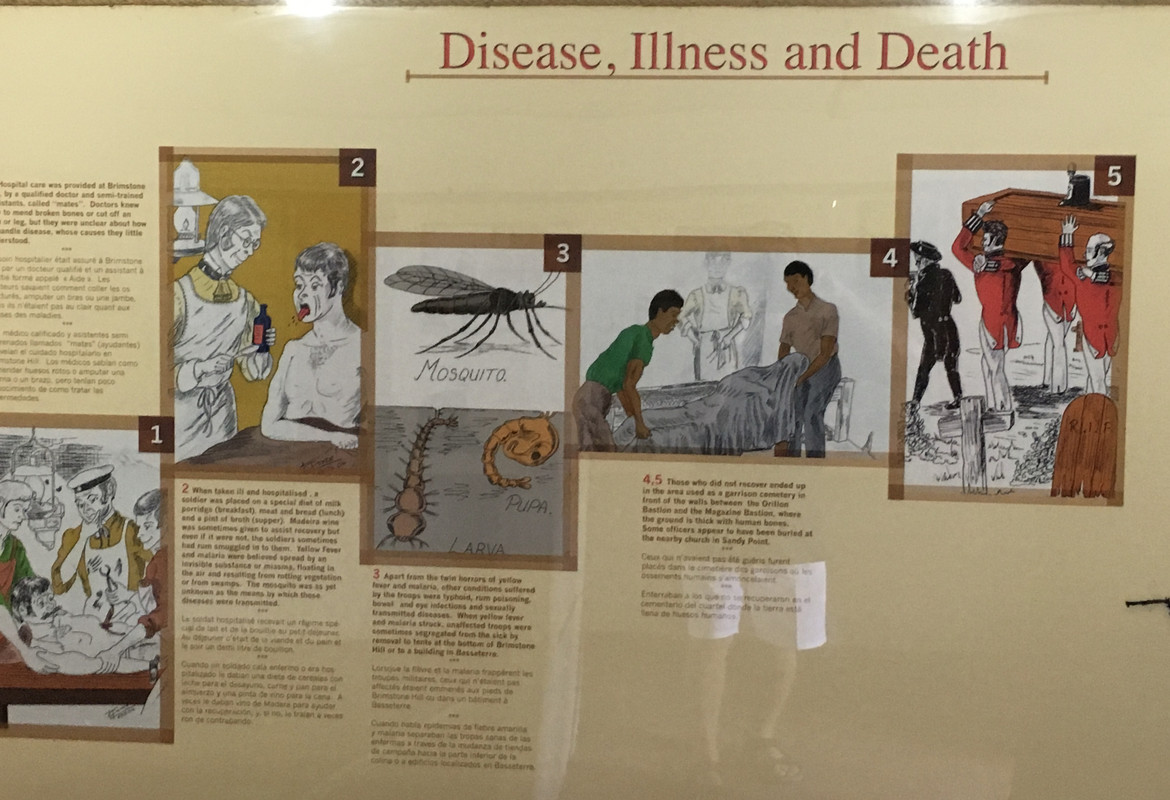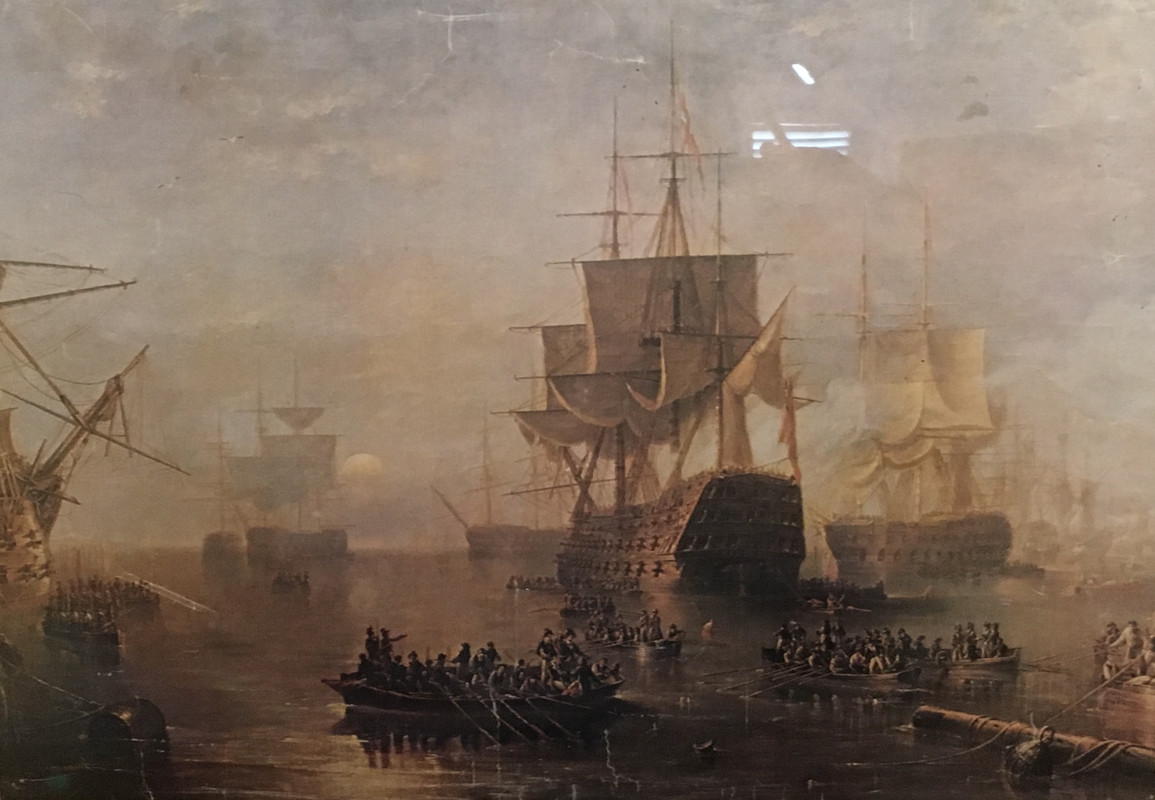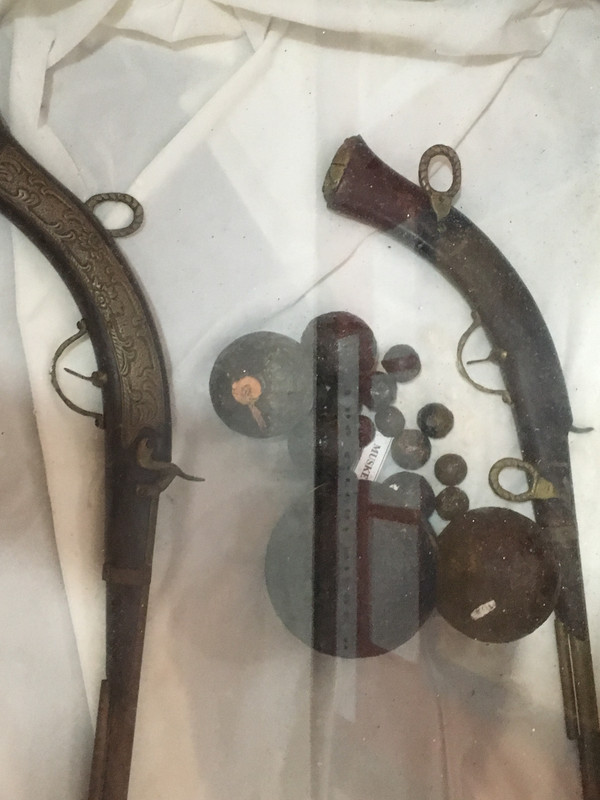 There is a short video show and gift shop too.
We were on an excursion but a taxi will cost very little from the cruise terminal.
Well worth a visit if you are in this part of the world.